MONTHLY RAVEN MEETING IN AMARILLO, TEXAS
Pastor Johnnie Thomason, Director of Raven Amarillo, will be hosting the monthly Raven Meeting this Saturday evening at 7:30 PM. This months meeting will be held at Amarillo Christian Fellowship located at 713 N. Johnson St.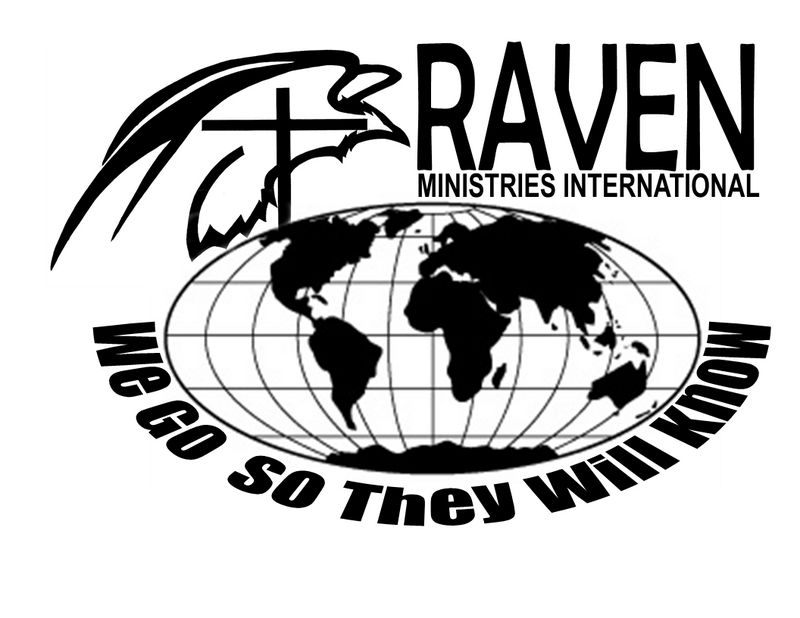 There will be a time of praise & worship and prayer as well as info on local/regional events and ways to get involved and information regarding this years Mardi Gras Outreach in New Orleans which is scheduled for Februay 16-20, 2006. Please make plans to be at this important meeting if you are in the area!