MERRY CHRISTMAS FROM
RAVEN MINISTRIES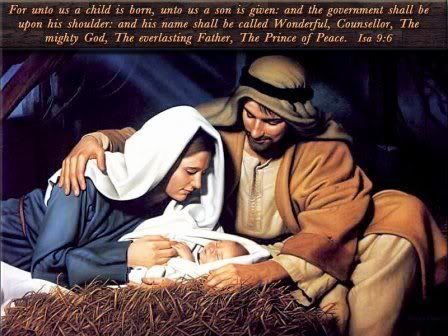 All of us with Raven Ministries International and our Raven Teams across the Nation wish to extend to you and your family a very Merry Christmas during this special time of reflecting on the greatest gift ever given in the history of mankind: Jesus Christ, the Saviour of the World.
While familes gather around this nation and give gifts to their children, friends, and family as a token of their love for one another---the Word of God says that, "God so loved the world that He have His only begotton Son..."
This great gift would not be wrapped in colorful paper and placed beneath a decorated tree, but would come into this world wrapped in swaddling clothes and hung upon a cross for the payment of our sins and for the redemption of all who would come to Him in faith and repentance.
May this Christmastime we a time when all of us see and walk uprightly in the greatest gift ever given--Salvation; because of the unprecedented love of the Father.
Pastor Troy & Melanie Bohn