In the Gospel of Luke 6:29-30, Jesus says, "If someone ask you for your coat, don't stop them from taking it...give to everyone who asks..."
This is precisely the heart of the message that Pastor Jim Brown of Grace Community Church in Goshen, Indiana preached this past Sunday morning to their three worship services. He asked the question of his congregation, "Would you be willing to give the coat off of your own back to someone that needed it?"
The Church responded and people began to carry their coats to the front of the church and deposit them on the altar! By the close of the Sunday services there were over 400 nice coats left there for the needy! Praise the Lord!
The Church had heard about the work that was being done through Pastor Terry Shuff and the Raven Midwest Team in South Bend, Goshen, Elkhart and into Chicago, Illinois and knew that they would be the ones to take the coat to where they were most needed.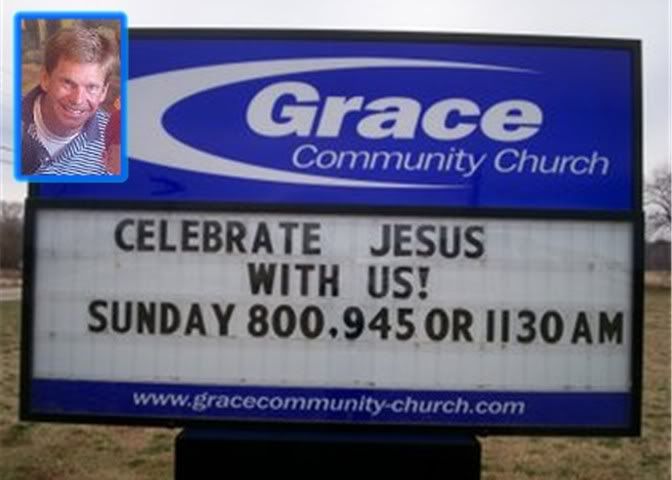 Pastor Terry took the Raven Van and trailer to Grace Community yesterday and literally had to stuff the trailer and the van full of the dontated coats! He wasted not time in getting them to the needy either as he began to hit the streets and blessing those having to endure the bone-chilling cold in South Bend this week.
The team will be traveling to a desperate housing development in Chicago this weekend with the load of coats, food and most of all---the Good News of Salvation!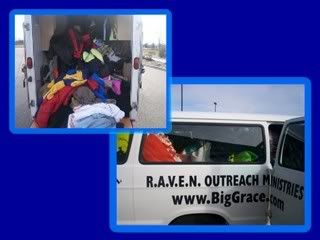 These are some of our awesome "models" who were thrilled and so thankful to recieve some of the coats today! One of the men was suprised to find that someone had also left a $10 gift card to Burger King in the coat pocket as well! God is Good!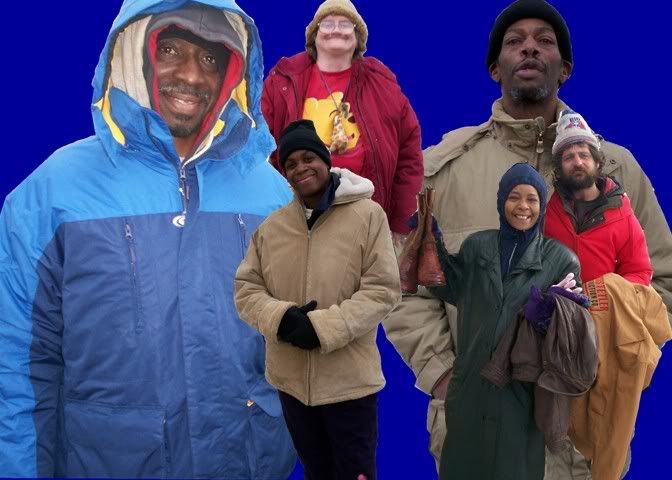 Would you do me a favor? Take a minute to email Pastor Jim at Grace Community and thank he and the Church Family there for there love and obedience to Jesus in this gracious gesture and sacrifce. His personal email address is jbrown@gracecommunity-church.com