One of the highlights of my recent MidWest trip had to have been ministering in a Sunday evening service at MetroPraise Church in Chicago. The church is pastored by my dear friend, Pastor Joe Wyrostek and his anointed wife, Nancy. This Church just celevrated their second year in existence and God is already doing amazing things through their ministriy there.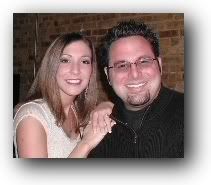 I was so blessed by the time of prayer and intercession that preceded the service. It truly set the tone for a night that saw people saved, delivered and Baptized in the Holy Ghost. The Spirit of God was evident by all hat were there in attendance.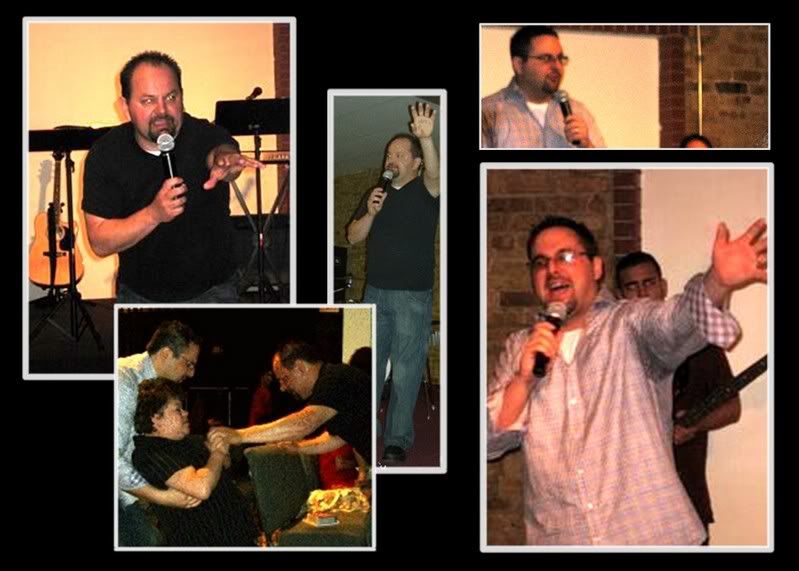 We truly enjoyed getting to worship with our brothers and sisters in Christ. We had a team of (14) Ravens from the Midwest team including myself and Pastor Brandon (Raven Southwest) who flew in to spend a few days with us as well.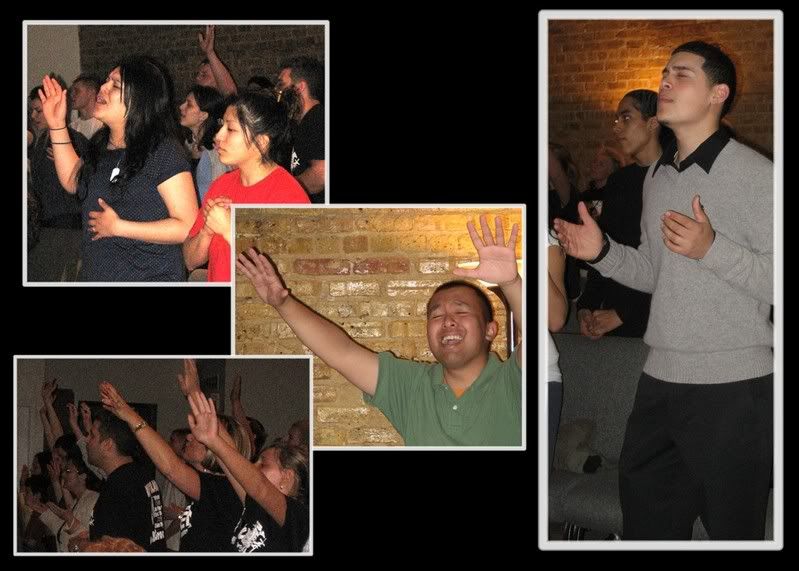 The altar time was powerful after I preached a messaged called "Its a SUDDENLY season" Pastor Lance, Pastor Terry and others from the MIDWEST team helped in ministering to those that came forward and packed the altars that night.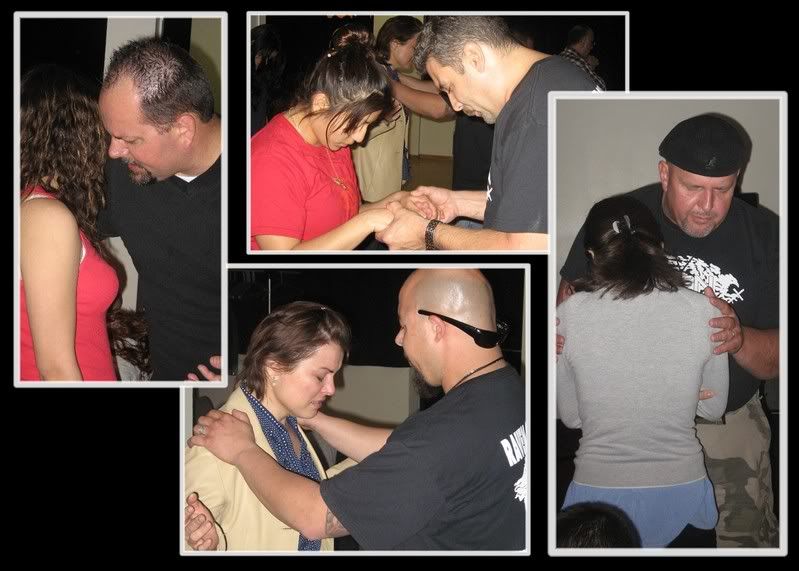 What was truly a blessing was just feeling so "At Home" at MetroPraise. You could feel such a unity in the place and that made for such a powerful time of ministry.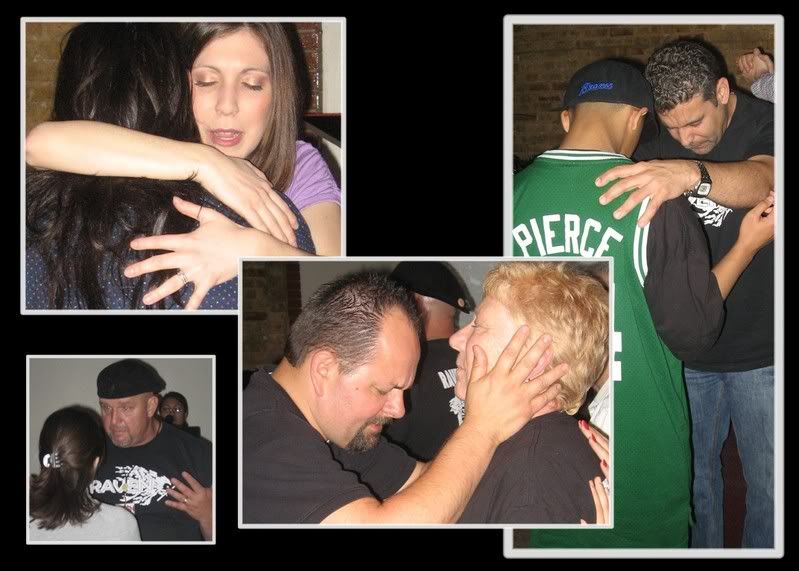 Our MidWest team will be traveling to Chicago to assist Pastor Joe and Nancy and the MetroPraise Church with an outreach on April 21st. If you are in the area and would like to join them, go to www.ravenmidwest.blogspot.com for forthcoming details.