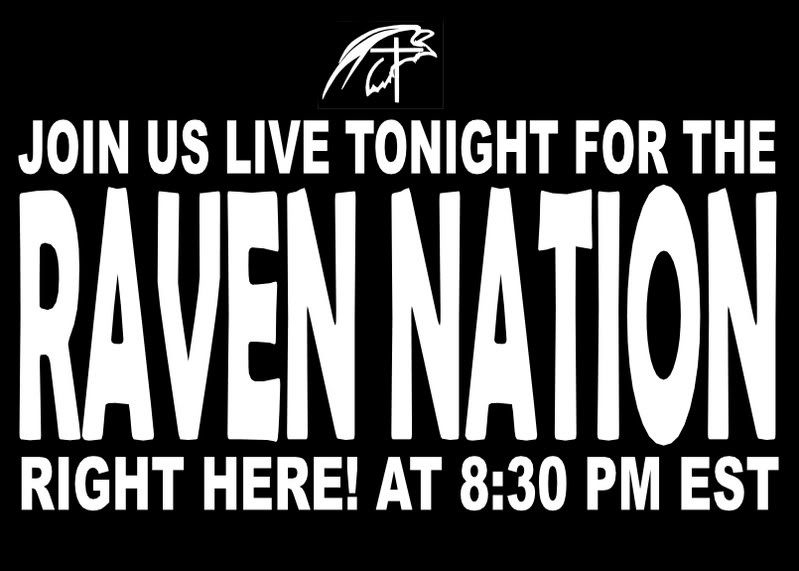 Catch updates on what is happening with Raven Ministries from Coast to Coast! This is an inter-active program and we welcome your comments, testimonies and prayer requests. Email them to
Raven@BigGrace.com
before 6:00 PM (EST) to have them shared live on the webcast.
Tonight we will share about our "Church In The Surf", upcoming outreaches to New York City, Amsterdam and local ongoing ministry throughout the Nation. Pastor Troy will also be sharing a timely message that you will not want to miss!
Praise & Worship begins at 8:30 PM with Holly, Pastor Graham and Sue followed by the RAVEN Nation at 9:00 PM. We hope to see you LIVE tonight!