We have often referred to our Raven Camp as "Evangelism 101" because of the focus on "equipping the saints for the work of the ministry." Part of the outreach is coming together for times of worship, prayer, testimonies and Words of instruction and encouragment.
.
These times of corporate ministry are some of the most dynamic and anointed services that many will ever experience. To see people gather from all across the nation for one purpose (bring people to Jesus) establishes such an enviroment of unity and power. These times serve to launch the people out with expectancy into the streets to "gather in the harvest" for His Kingdom!
(Above) The Raven Team gathers for a time of praise and worship! Seeing "strangers" come together and become "family" because of the unity in the Spirit is such a site to see!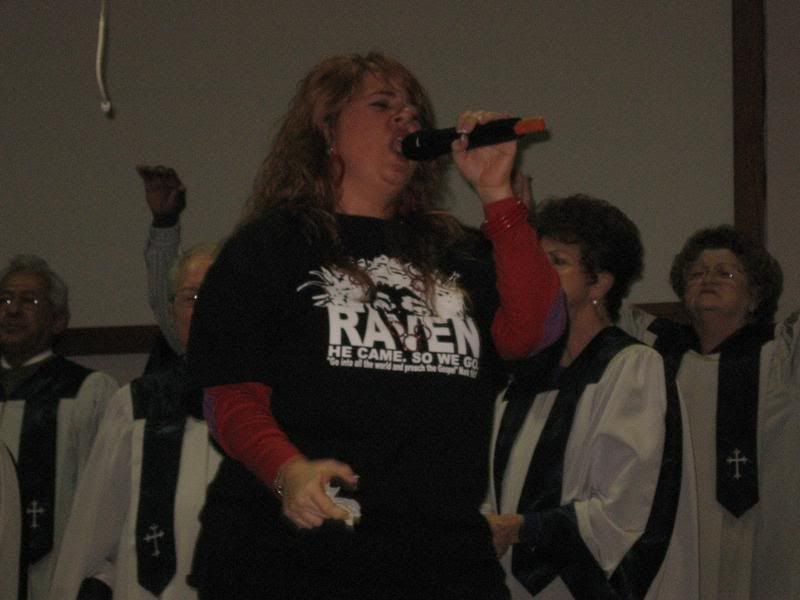 (Above) Holly Hill leads worship as the 1st Assembly of God choir backs her up during our Sunday Morning service. Pastor Troy preached a message entitled "Suddenly."

(Above) Niki Perez (Raven Post) sings her tesitmony!


(Above) Pastor Mark Lechlitner praises the Lord Jesus!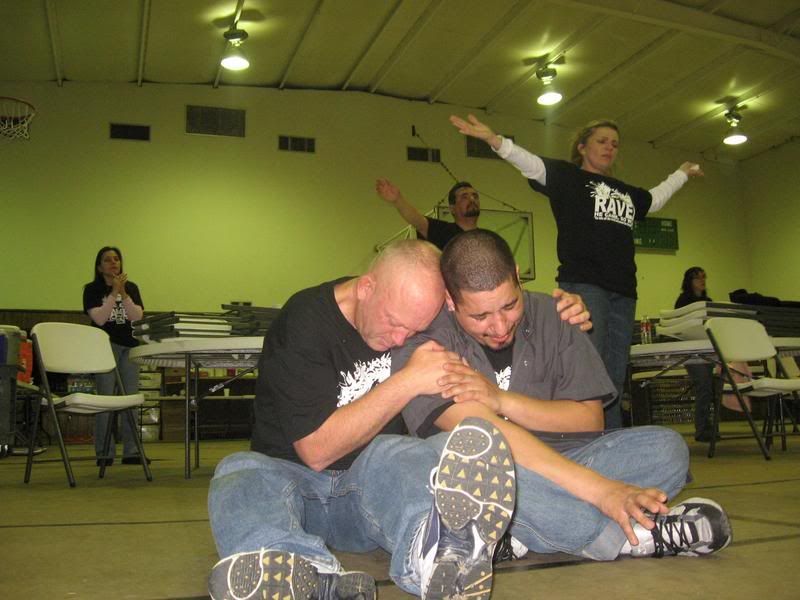 (Above) Brian (California) ministers to Danny(Chicago) during worship services.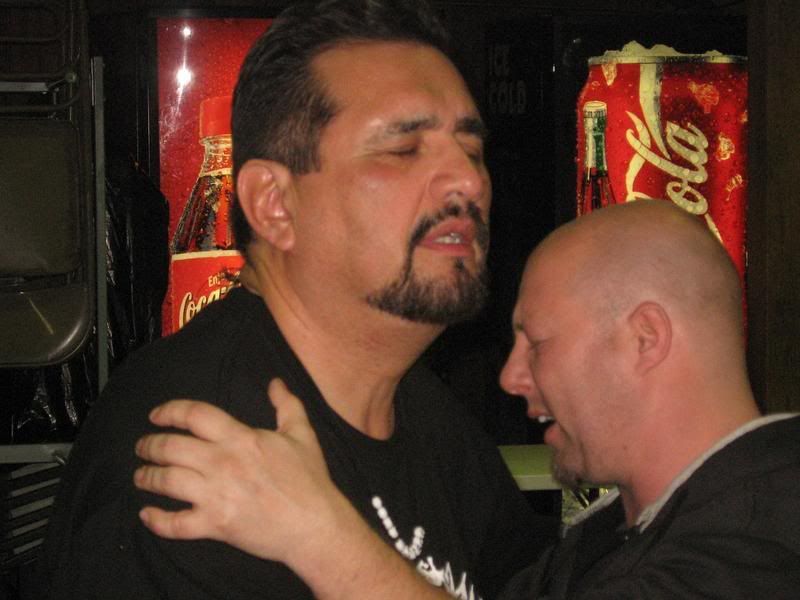 (Above) Pastor Alex (Raven Austin) prays for staffer, Manny Perez (Arizona)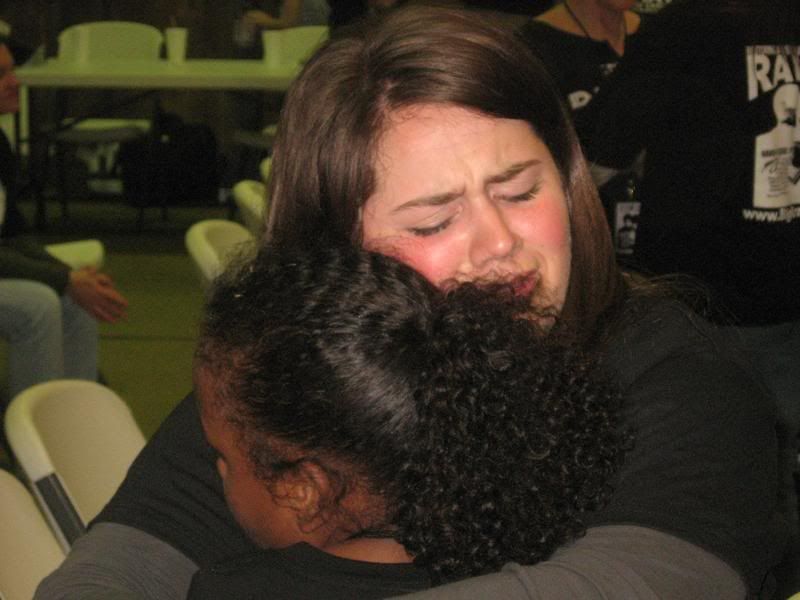 (Above)Carrie (Goshen, IN) prays with Clarissa (New Orleans)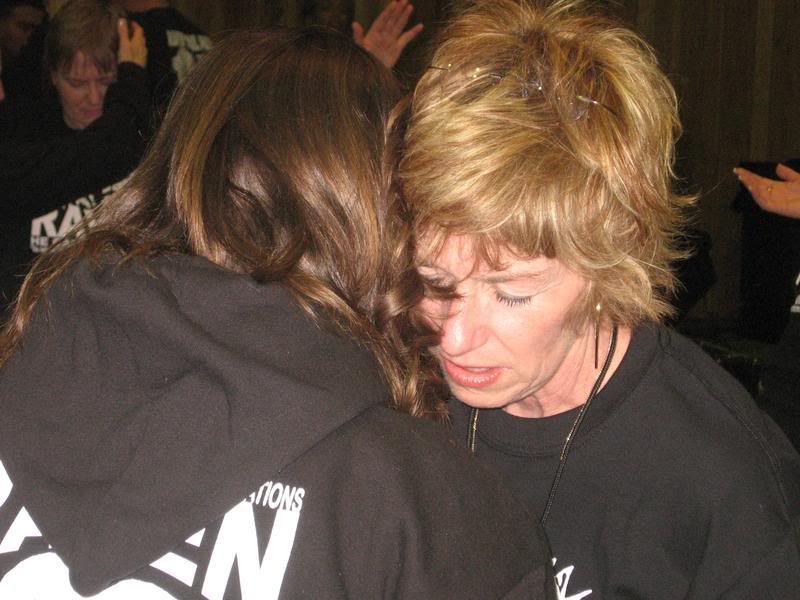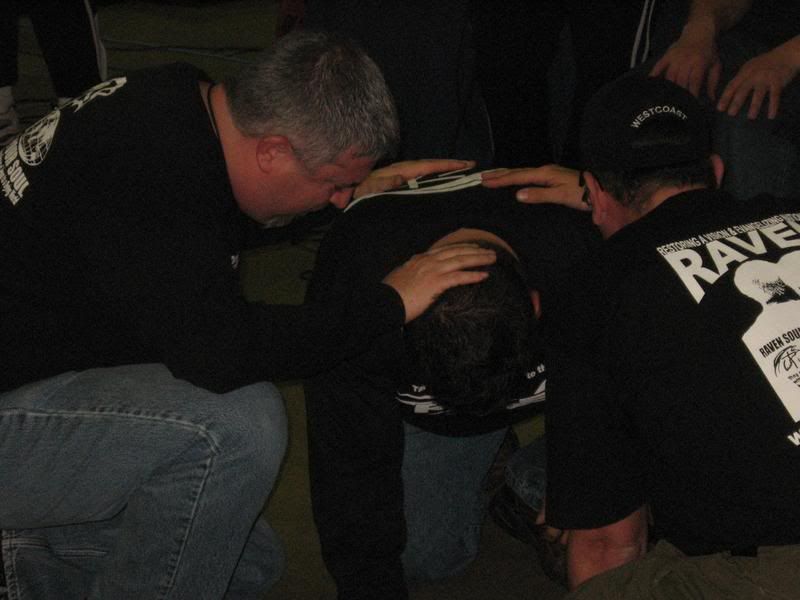 "They know that we are His dsiciples by the love that we show one another"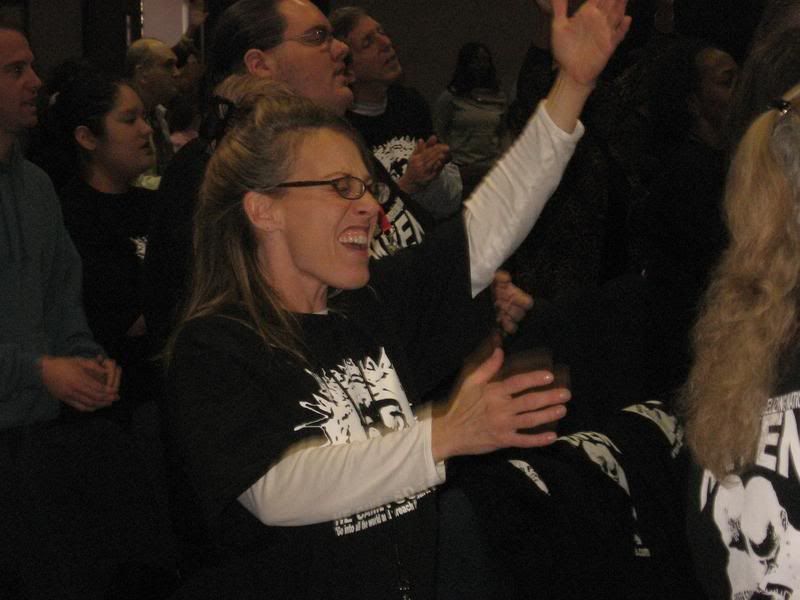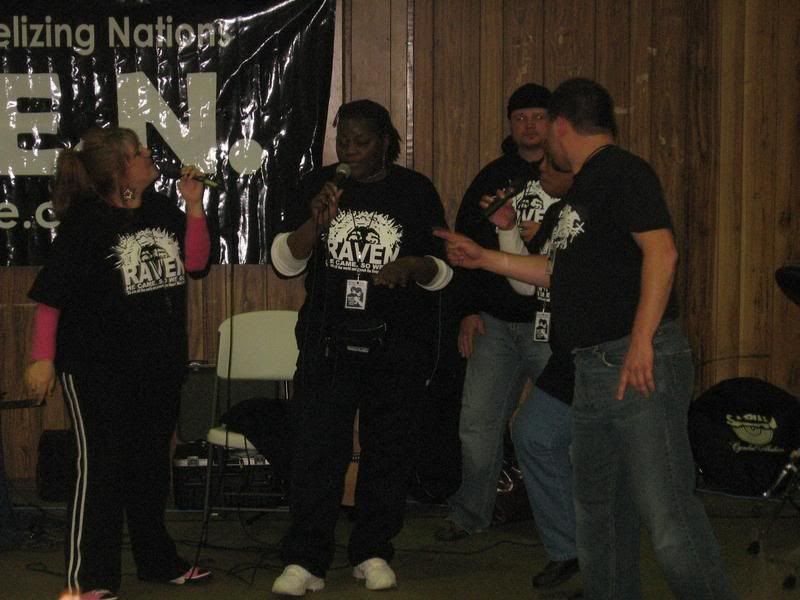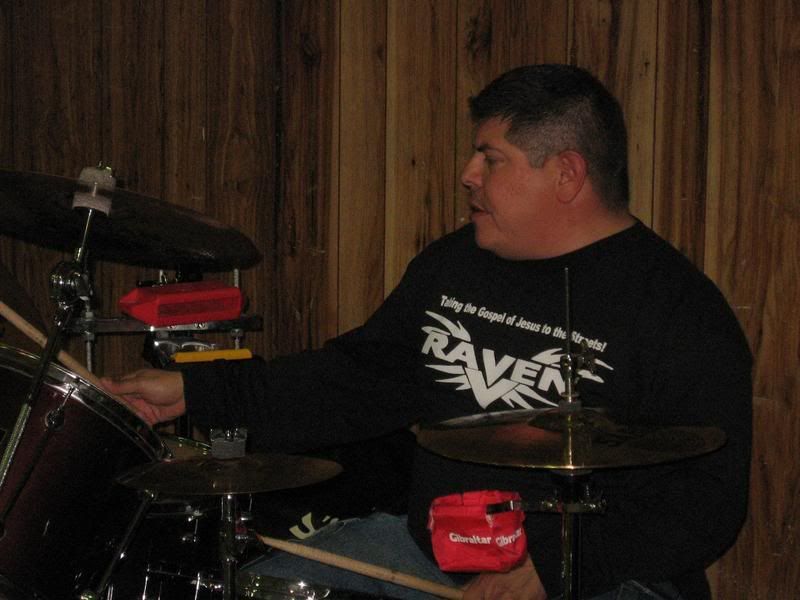 "If He be lifted up, He will draw all men unto Him!"